In the footsteps of Louis XV, Louis XVI, Napoleon I and Napoleon III, discover The Pavillon of Muette. Built on the plans of Ange Jacques Gabriel under the reigns of Louis XV and Louis XVI, the pavilion is a very rare testimony to the architecture of royal hunts. You will discover its large Italian-style lounge, the large hall of the hunting officers and the exceptional underground stone kitchens.
This visit can be part of a horse ride or carriage ride.
To amaze your guests, our teams have an overflowing imagination. We are at your disposal to organise a meal or create an event tailored to your desires at the Pavillon de la Muette.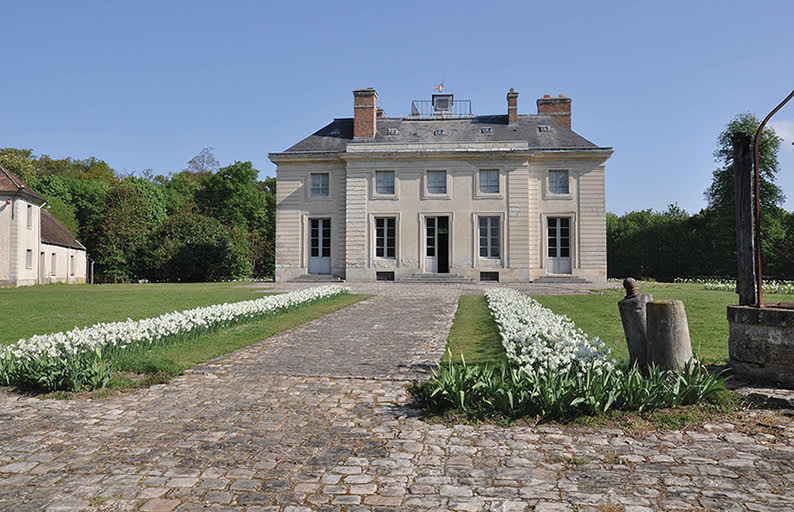 Category: events
Price: on demand