Horse Holidays France, a unique experience for all the riders.
Gift cards – offer horse riding pleasure
A Christmas gift, for a birthday, an original idea for Valentine's Day or a retirement ; offer a gift card from Horse Holidays France to your loved ones!
All our treks, trail rides and other activites can be booked thanks to the gift code we send to the person you choose.
This is an ideal "last minute present". Contact us for advice! We will endeavor to find the ideal activity for the person to whom you wish to offer this card.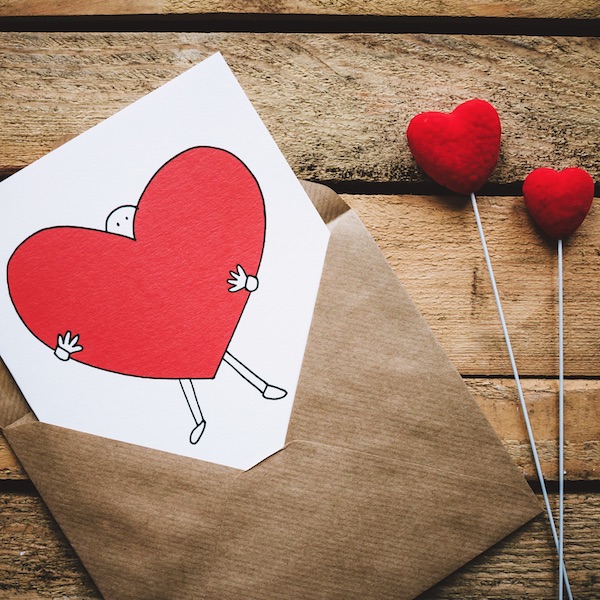 As experts in leading horseback trail rides, we offer a variety of treks to suit all levels of experience. We have a team of horses of different sizes and breeds to fulfil all requirements. For your safety, our guides are all qualified as instructors or guides in equestrian tourism.
We offer different clinics and work shops. Our horse coaching clinics designed for managers will help you improve your leadership and your communication. The cooking classes are an interesting alternative for the non-riders and an opportunity to discover French gastronomy. Our tailor made riding courses will help you reach your gools and improve your level. Our language and sports camp for langauge schools and travel agencies are open for a group of minimum 15 students.
Whether you want to bring pleasure, inspire, astonish, stimulate, bring together, listen, build or surprise ….
We are delighted to be your partner in organising a unique and bonding experience.
We are here to create an à la carte programme around your needs and your budget for your team or group.
Find out more below about the different kinds of experience we can offer.
Contact us to discuss your project together!
Discount suscriptions, more pleasure to share
Suscription is a system of pre-paid half-days. This card is valid for 1 year and is non-nominative: you can share your card with your family and friends.